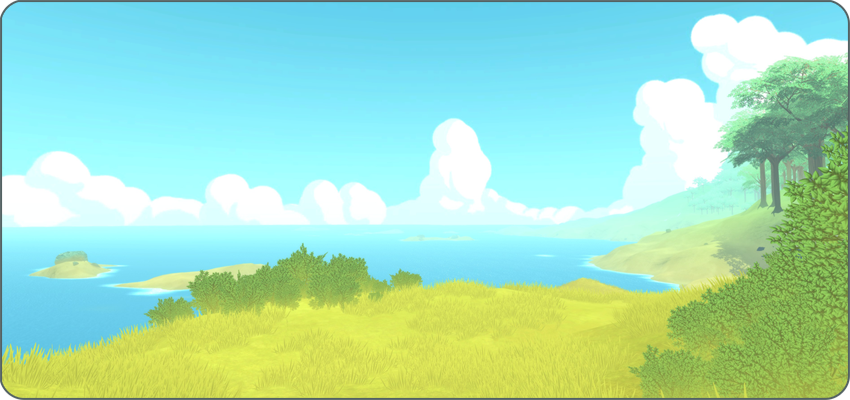 I have been working on my next game for a few months now and although I can't share it's name or gameplay mechanics yet (these will come in due time), I'm ready to share some early screenshots! I have now setup a development blog, so you can follow my progress!

Posted on August 24th, 2018










Squidbeam Games is an independent video game and VR experience developer based in the San Francisco Bay Area, California.

Stay tuned and please follow us on Facebook, Twitter or Reddit!