Twobit Odyssey is a go!

The Gear VR version of Twobit is a success! I mean, at my humble level of success as a one-man independent developer that is! 70,000 downloads and tons of positive feedback were more than enough for me to start working on Twobit Odyssey, a full-on VR puzzle-platform game starring our little friend Twobit!

I'm hoping to release Twobit Odyssey by the end of the year, but have a look at this new dev log video to see what the game has in store! There is also a brand new page on the website with information about Twobit Odyssey!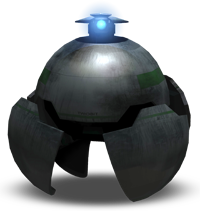 Posted on April 15th, 2017